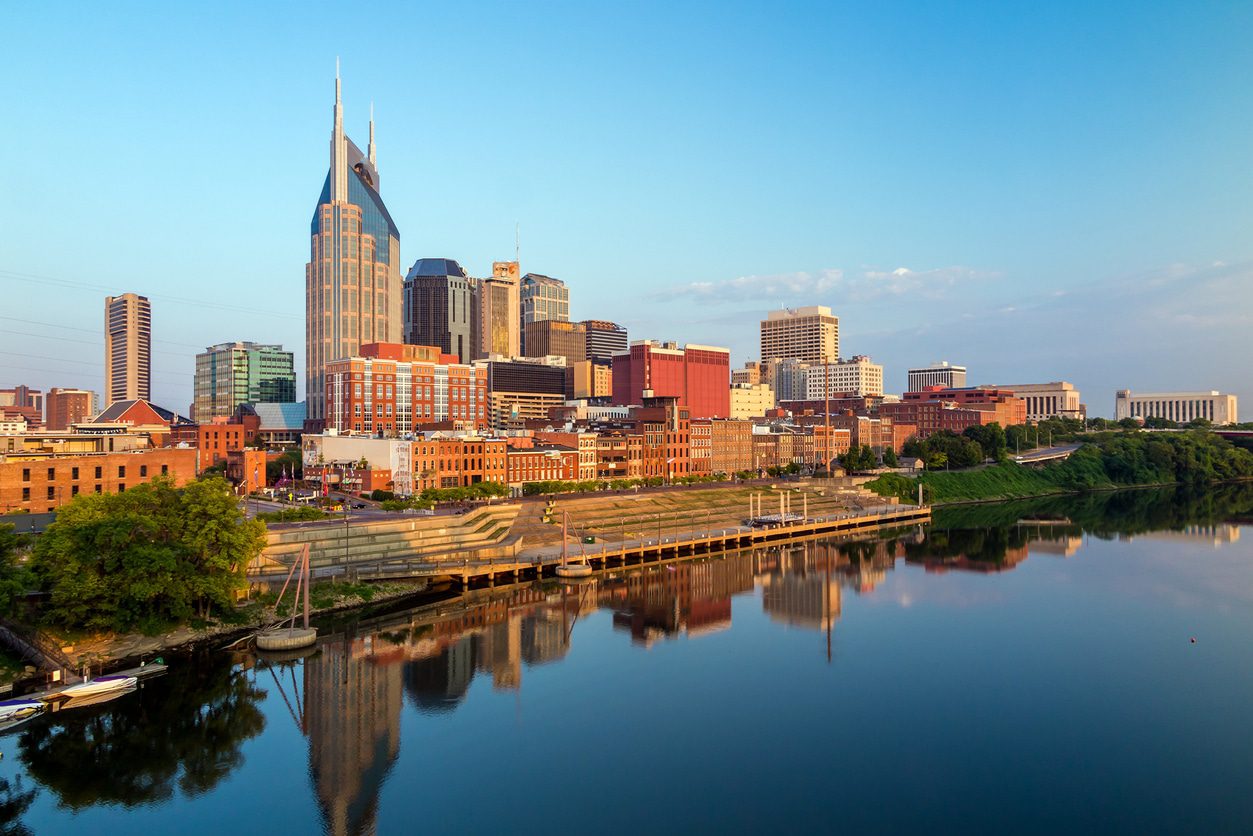 6 Benefits to a Live-Work Space
As more and more companies are moving their locations remote, taking advantage of a live-work space has increased among employees. A live-work space combines your work space with your living quarters. Though these spaces are not new or unique to today's society, they are becoming more popular among remote workers.
This is why Vastland Company designs and creates functional buildings suitable for everyone's needs. We've compiled a list of our top reasons why a live-work space is beneficial to your success at your company. Let's take a look.
Say Goodbye to the Commute
With gas prices on the rise, commuting to the office every day can be both costly and time-consuming. When you rent or own a live-work space, you're able to avoid traffic and eliminate worrying about being late for the morning meetings. Additionally, you no longer have to worry about unpredictable weather conditions. 
Save Money
Who doesn't enjoy saving money? Live-work spaces allow you to save money on a variety of expenses. Whether you're a new business needing office space, or a professional looking for your own work area, live-work spaces save you from having to rent an office in addition to your living accommodations. 
In most cases, working in an office requires you to either pack a lunch or join the rest of the team at a restaurant. Rather than spending a weekly budget on breakfasts, coffee, and lunches, you're able to commute to your personal kitchen and cook up whatever is in the fridge.
Work at Your Own Pace
Working from home takes a large amount of self-discipline and organization, but is a completely functional way of operating your business. A live-work space lets you choose when and how you work.
Everyone works at their own pace and in their own way. Some are not capable of focusing in a typical office setting and others thrive when around a group of like-minded individuals. Regardless of how you get your work done, you're able to do it at your own pace when you operate in a live-work environment. Wake up early and get your briefs done before anyone else or take an early day to enjoy dinner with the family, the choice is yours.
Design Your Own Space
Individual preferences aren't typically accommodated in traditional workspaces—cubicles and fluorescent lighting. But, a live-work space means you can set up your area however you like. Decorate your desk with plants and artwork, paint the walls a vibrant color to encourage creativity, or operate in organized chaos—create an environment that works for you.
Explore Your Opportunities
Vastland Company has been building and designing the highest quality diversified life-spaces since 1995. We understand luxury quality and want to bring that high-value feeling to each space we create. We have created a beautiful commercial real estate development, 1720 West End.
Conveniently located in the heart of Midtown, 1720 West End offers ground-floor retail space and multiple office spaces above. Though this mixed-use building doesn't offer a live-work space, you're able to operate your business from the ground level while your office resides directly on the above floors.
Looking for something a little more live-work? Vastland Company is currently working on our newest development, Avalon Midtown. This 25-story high-rise building will feature 15 floors of luxury apartment and hotel units, resort-like pool and amenities, and 56,000 sq. ft. of leasable office space. You won't want to miss out on this unique property offering you the opportunity to live your live-work space dreams. For more information regarding apartment reservations or leasing an office or retail space, visit us here.
Live-Work Spaces with Vastland Company
Take your work space to the next level when you work in the same building you live in. Vastland Company is the leading real estate development firm in Nashville, Tennessee and wants to provide you with the best opportunities possible. Trust in Vastland Company to guide you through luxurious live and work space balance. Visit us here or call 615-329-1720 to learn about our other Nashville buildings we've crafted from the ground up.