Industrial Real Estate Development in Nashville
Relocate or expand your operations with Vastland Company. Our experience in creating and executing industrial buildings allows us the capability of building a foundation of success that works for you. Vastland Company builds industrial structures that stand the test of time and accentuate your business plans.
Developing successful projects starts with developing relationships with our customers. Staying actively involved as we transform business properties into amazing industrial spaces is why owners and investors alike return to us for their development projects!
Nashville's Top Industrial Real Estate Developer
If you're looking for industrial real estate development, Vastland can help. No matter what your investment goals are, we can connect you with the right property. We have a wide selection of listings for the construction of facilities. Our team of experts can provide you with all the resources you need to make an informed decision.
When it comes to industrial property, we know that it is a major investment. That's why we keep our database updated with the latest information on developments across the country. We can help you find the perfect opportunity, no matter where it is.
Premier Industrial and Commercial Real Estate Developers in Tennessee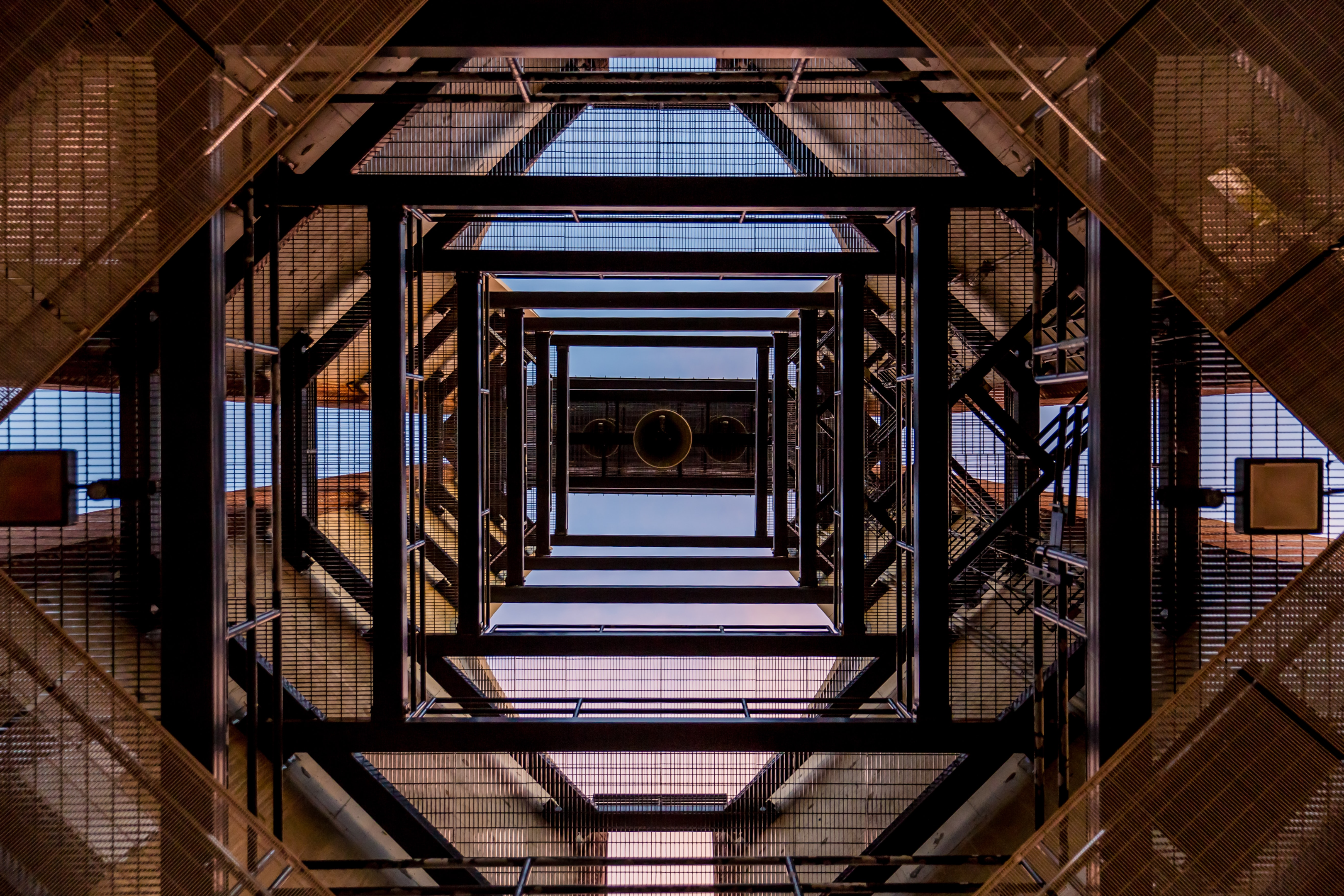 Vastland Company is one of the leading industrial real estate developers in Tennessee, with a focus on building and developing industrial properties in the Nashville area. Our company has a reputation for delivering high-quality projects on time and within budget. Vastland Company's team of experienced developers and builders are experts in the field of industrial property development and are dedicated to delivering properties that meet the needs of their clients.
We have a diverse portfolio of projects, ranging from small-scale industrial parks to large-scale manufacturing facilities. Our properties are known for their modern design, energy-efficient features, and state-of-the-art infrastructure. Development progress is closely monitored by our team of professionals, ensuring that projects are completed on time and within budget.
In addition to our development expertise, Vastland Company is also known for its commitment to sustainable development. We prioritize the use of environmentally-friendly building materials and energy-efficient design in all of their projects. This dedication to sustainability helps to minimize the company's environmental impact and sets us apart from other developers in the region.
With a focus on quality, progress, and sustainability, Vastland Company is a leading developer in the Tennessee commercial and industrial real estate market.
Contact Us Today for Industrial Real Estate Solutions!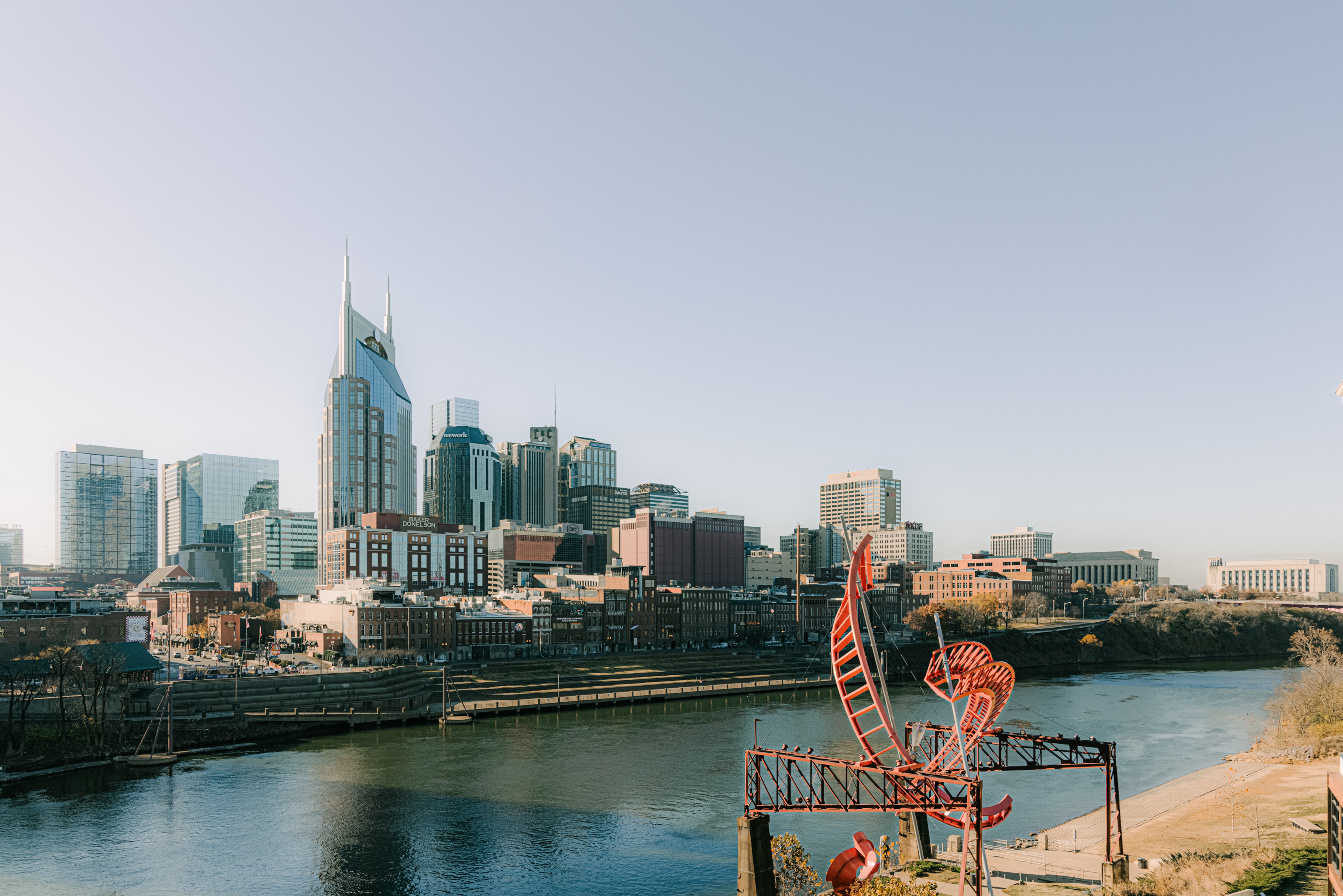 Are you looking for industrial real estate solutions? Contact Vastland today! We are a leading provider of commercial and industrial real estate services. Our team of experienced professionals is here to help you find the perfect solution for your needs for Nashville TN commercial real estate. We work with all types of businesses, from small businesses to large corporations.
Contact us today to learn more about our services and how we can help you find the right solution for your business.